Gather Design Company is a Seattle Wedding Florist and Event Design Studio.
We create heartfelt weddings and celebrations that feel organic, artful, and timeless.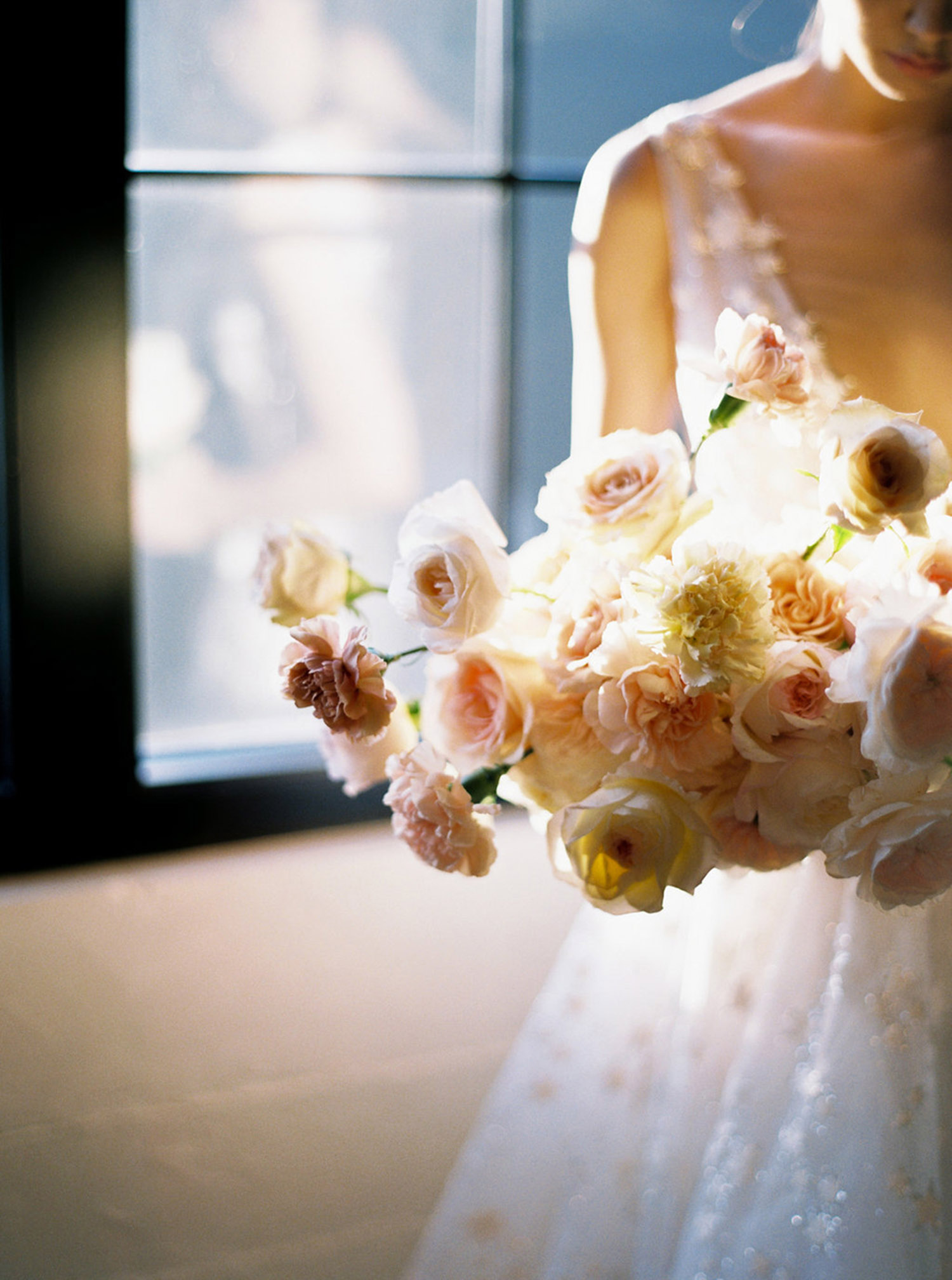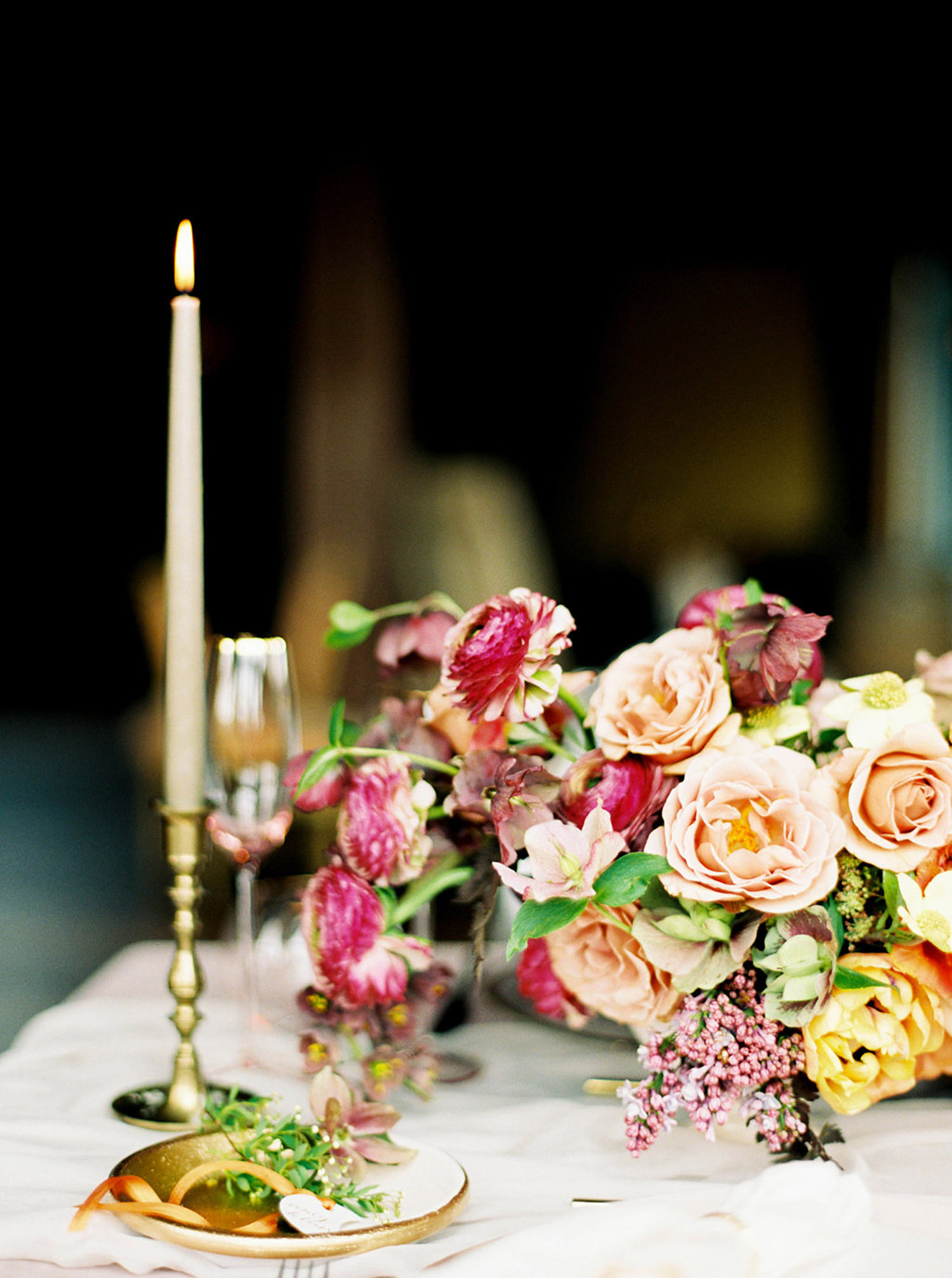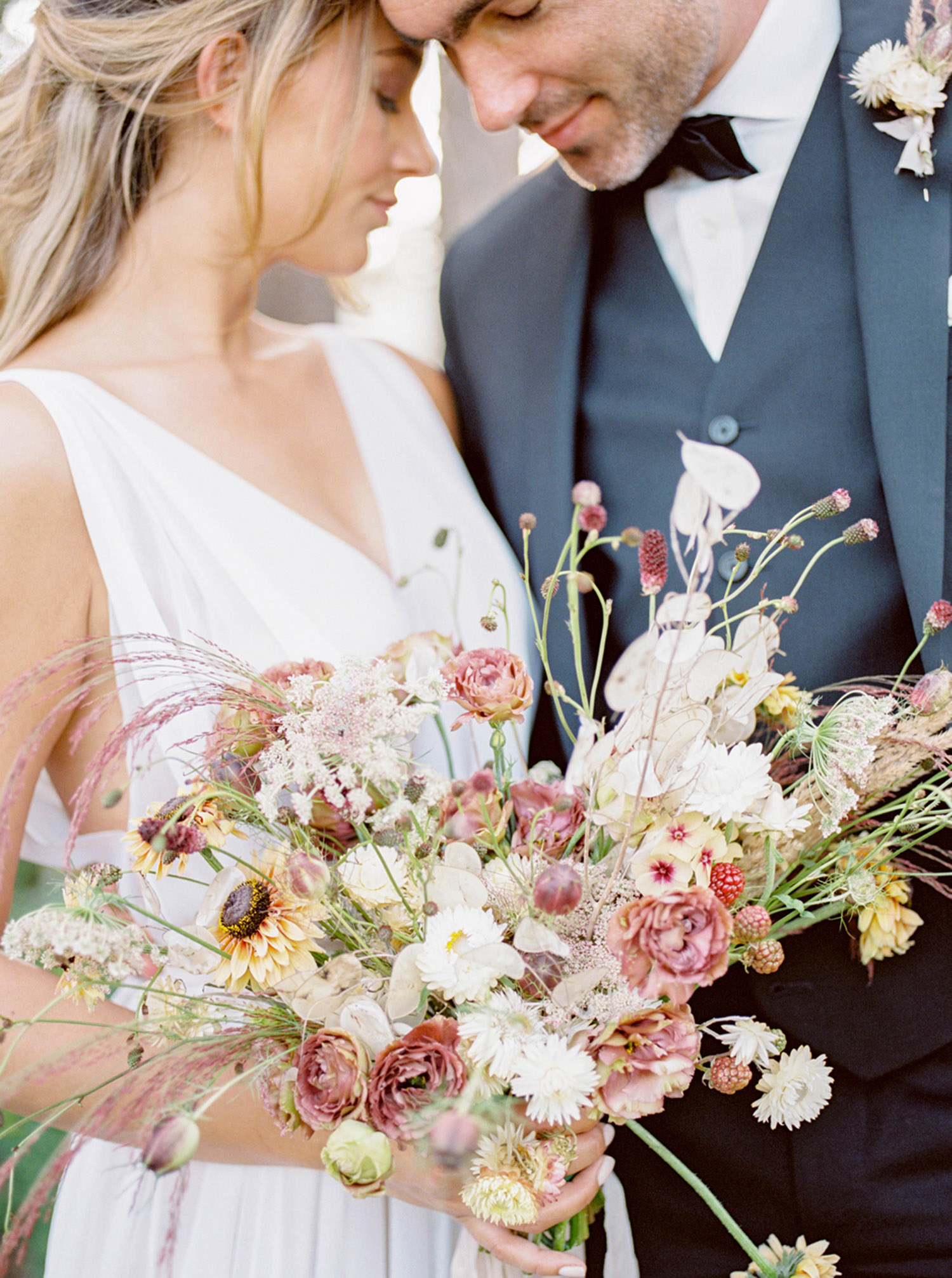 I approach wedding flowers as an artful medium to tell your love story!
Hi, I'm amy; Welcome! My love for flowers runs deep and true. I grew up helping in my family's gardens, learning how to grow flowers, and more importantly, how to pick and arrange them. I believe in letting flowers shine as they do in nature. My designs are unique, timeless, romantic, whimsical, pensive, and wild.
I purchase from local farmers whenever possible and source safely and sustainably-grown flowers.
Get in Touch
We create custom floral and event packages for each of our clients. You can find details on our services and pricing page. Please get in touch with us by completing this form.
You can also email or call us at:
amy@gatherdesigncompany.com
206-310-9600
Contact
amy@gatherdesigncompany.com
206.310.9600